Home
Product
Cartoons
Magic Cards
Fun Zone
Apps
Member Center
English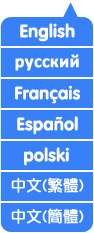 K-Magic is an educational device, designed specially for
children aged 0 to 6. The main unit comes with 20 built-in,
educational cartoons. It can be used with 16 Magic cards,
including learning games, baby's first words and music for
babies. These interactive activities cover
a full range of topics, and is just
what you need to develop your child's
intellectual potential!